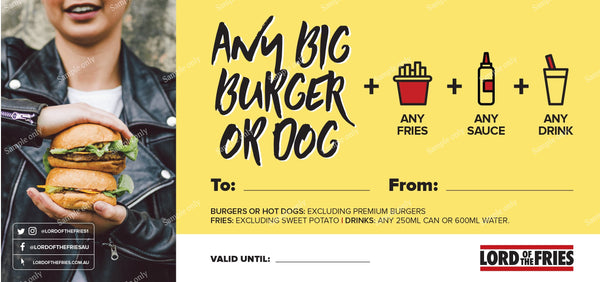 DIRECTIONS FOR USE
Cooking Instructions:
1. Boil water in a large saucepan. Cook Pasta for 7 minutes or until pasta is tender.
2. Drain. Do not rinse. Return to pan.
3. Add 1/2 cup Dairy Free Milk, 2 tablespoon Dairy Free Margarine or Butter and Sauce Sachet contents to the pan and stir.
4. Heat for 3-4 minutes, stirring until sauce thickens. Serve and enjoy!
NUTRITIONAL INFO
INGREDIENTS & ALLERGENS